Steel Storage Container Rental & Leases
US Containers Sales not only sells containers, but it's also a leader when it comes to leasing and renting storage containers. We help thousands of customers rent a storage container at the lowest cost each year. Portable storage container rentals are a great option if you need a flexible, secure storage option and are looking for a temporary solution. Most customers who are looking for short term rentals will either decide between self storage units or renting a steel storage container. Storage container leases and rentals are much more affordable, and they are also much more convenient as you can put it anywhere you want.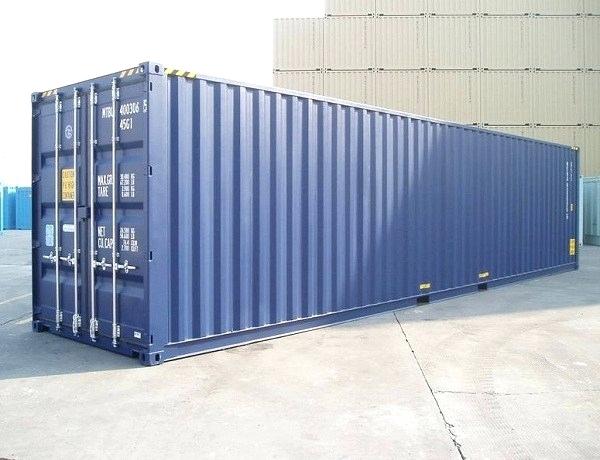 Storage Container Rental Guarantees
All steel shipping container rentals will be clean and structurally sound for on site storage. The conex containers will be wind and water tight WWT, so your items will be kept safe from rodents, dust, water and other elements. If the unit is damaged during the rental period on your site, contact the rental company immediately and they can repair the container.
Storage Container Rental Costs
Rental and leasing rates vary depending on the size you want, your local area, what features you want, and how long you need the container. Here's a general ballpark of cargo container rental costs:
10 Ft Container Rental - $75 to $120 per month
20 Ft Container Rental - $100 to $150 per month
40 Ft Container Rental - $140 to $180 per month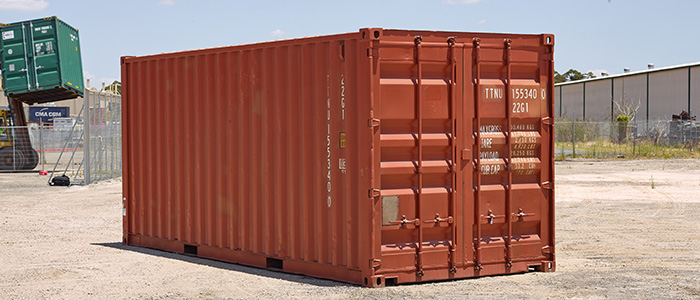 Storage Container Rental Delivery
A storage container rental can usually be delivered within one to two business days. It's not always possible to schedule delivery on such short notice so it's a good idea to set it up as soon as possible. For delivery it's often possible to give instructions on where you want the container placed, and you do not have to be present when it's delivered. You will need to be there if there are any gates that require access. Steel container rentals can be placed on any relatively flat, firm surface that the delivery truck can access.
Related Resources