One Trip New Shipping Containers for Sale
US Container Sales is the number one source for buying a new one trip steel shipping container throughout the United States. We make it easy to find and save on new 10-40 ft ISO shipping containers that are great for a variety of different uses. One trip conex containers are the highest quality containers that you can find, and they are often simply referred to as "new".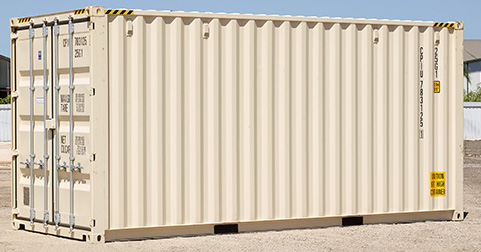 How Long Does a New One Trip Shipping Container Last?
One trip steel containers have a very long lifespan, especially if properly maintained. In normal circumstances a new steel shipping container should last about 30 years. The lifespan can be more or less depending on the climate that the unit is located in, as well as if it's used for storage or shipping cargo.
Manufacturing Details
Steel storage containers are manufactured in China using high strength, durable 12 gauge cor-ten steel. Containers are loaded with cargo and shipped across the ocean and once unloaded they are then placed for sale. One trip containers are built in China as there aren't really any options for them to be manufactured in the US while keeping costs low. The majority of items being shipped also originate from Asia, so it makes sense for them to be manufactured there.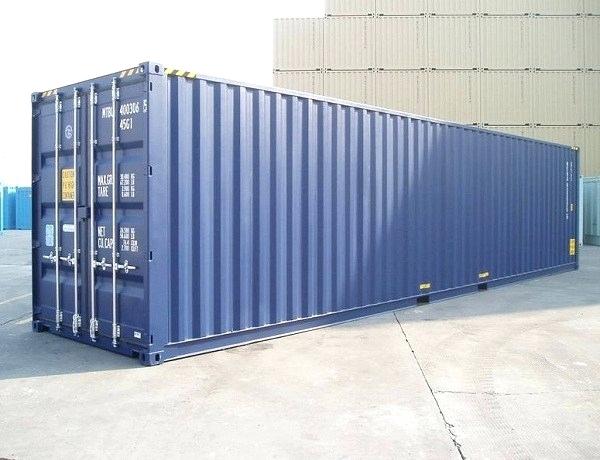 How Much Does it Cost to Buy a New Shipping Container?
One trip container costs have a wide range that depends on their size as well as the current inventory. There have been recent shortages in containers, making them more difficult to find and often times more expensive. Here is a general idea of how much you should expect to pay:
10 Ft Shipping Containers - $2,500 - $3,500
20 Ft Shipping Containers - $3,000 - $4,000
40 Ft Shipping Containers - $4,000 - $5,000
These rates are for informational purposes only. To get exact pricing complete the quick quote form, it only takes a few minutes.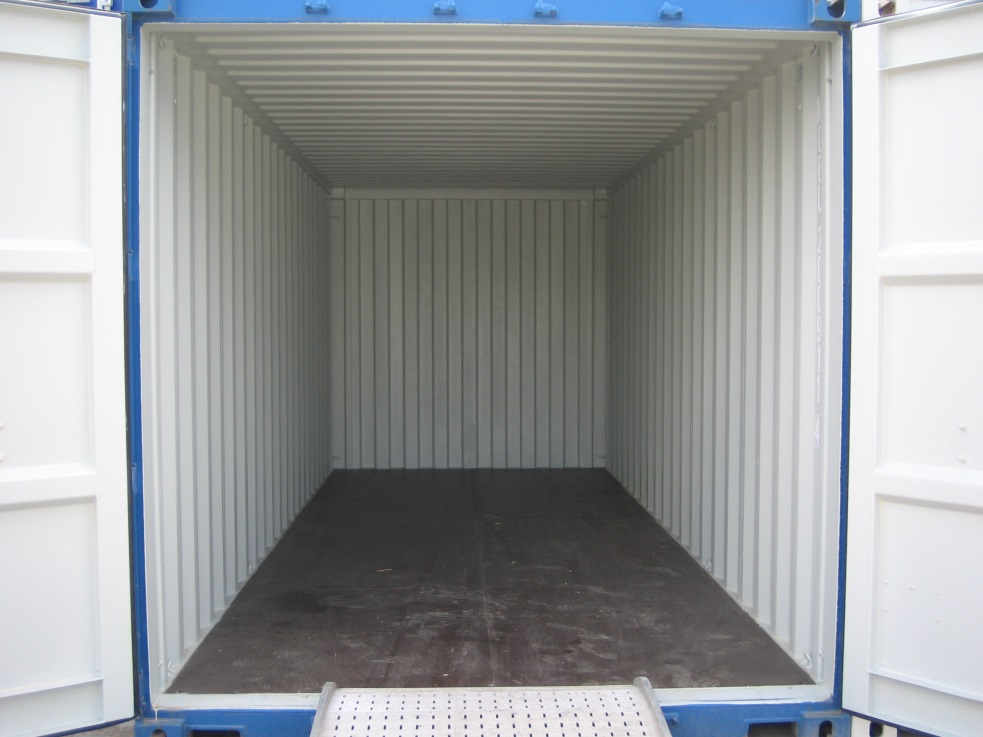 Does a New Steel Shipping Container Have an Active CSC Plate?
Yes, one trip new cargo containers have an active CSC plate. This means that it has been inspected and is certified for shipping cargo. CSC plates are valid for 5 years. If you just plan to use a container for storage, then you don't need to worry about CSC plates, just know that they are in great shape and that they are fully water proof and wind proof as well.
Alternatives to One Trip New Shipping Containers
The best alternative to a new container is a CW or cargo worthy container, which are usually 3 to 10 years old. They will have much more noticeable wear and tear, usually rust, scratches and dents but are still certified for shipping cargo. WWT or wind and watertight containers are also a great option if you are just looking for storage. Both options will save hundreds and usually thousands compared to the cost of a new one trip container.
Related Resources