Shipping Container Grades & Conditions
Used shipping containers come in many different conditions and are placed into categories or container grades to make it easy to buy used shipping containers and know what you will get without actually inspecting the unit yourself. There are four main types of steel conex container conditions: one trip (new), CW or cargo worthy, WWT or wind and water tight, and as is.
One Trip Containers
One trip containers that have only taken one trip overseas. They are the newest, best condition containers that you will find.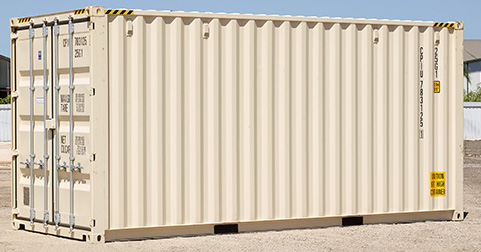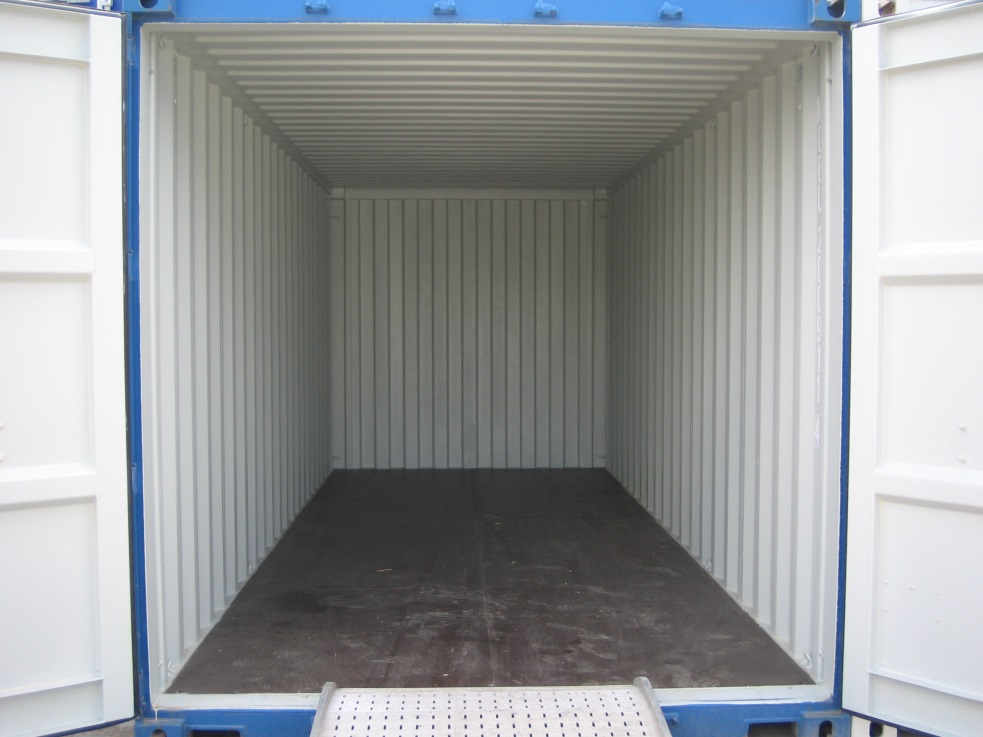 Cargo Worthy & WWT Containers
CW or cargo worthy container meets the CSC standards for international shipping. A surveyor can inspect the container to determine cargo worthiness. The container will have a valid CSC plate as proof that it's cargo worthy. WWT or wind and water tight containers are fully wind and waterproof, but not certified for transporting cargo. They are typically used for storage.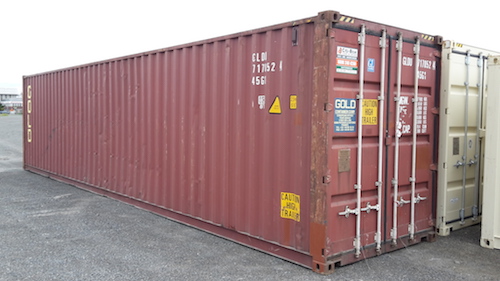 As Is Containers
Not guaranteed wind and water tight. These containers may need to be refurbished.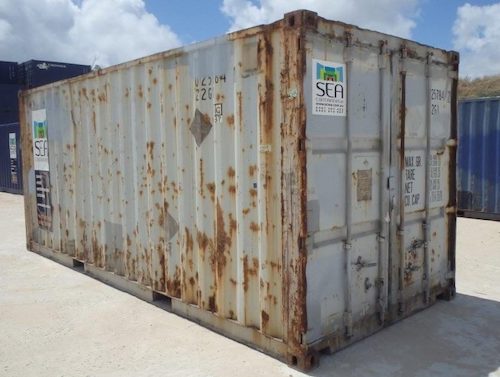 Shipping Container Certification
Due to the fact that containers are interchangeable (intermodal) and that there are many manufacturers, repair and maintenance companies, as well as shipping companies, it's very important for standardization of construction and maintenance. Here the main organizations involved in certification processes:
ISO / International Standardization Organization - they work toward implementing worldwide standards, including those governing the construction of new shipping containers.
CSC / Convention for Safe Containers - implement safety tests and certifications on shipping containers. In order for a container to be "sea worthy" it must have an active CSC plate.
IICL / Institute of International Container Lessors - IICL sets repair standards for all containers. All the largest container companies belong to IICL.
ACEP / Approved Continuous Examination Program - a maintenance and condition monitoring program to ensure that containers are fit for cargo shipping. If containers are regularly maintained under this quality inspection program then they do not need to undergo a CSC inspection.
Related Resources