Low Cost Sea Containers - Rent & Buy Ocean Cargo Containers
USContainerSales.com is the best place to find low price steel cargo containers for sale, rent or lease. US Container Sales helps thousands of customers get great deals on one trip, cargo worthy, wind and water tight and as is ocean conex containers for sale. Sea shipping containers are built to ISO specifications and come in 10 ft, 20 ft, 40 ft, and 40 ft high cube lengths. Whether you are just looking to store some things on your property in a sea shipping container or you are looking to compare rates, US Container Sales has the answer.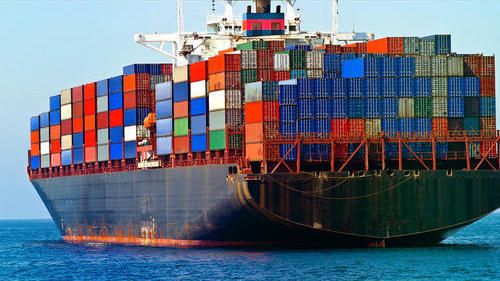 Sea cans can often be seen at schools, hotel parking lots, nearly every construction site, warehouses, hospitals, farms and other places where portable storage is needed. Renting or buying a new or used sea shipping container can be affordable, convenient and perfect for your needs. Containers can be customized for a variety of different applications. These type of containers go by many different names: ocean containers, freight containers, cargo containers, steel storage containers, conex containers, shipping containers, ISO containers, dry boxes and more, but they all refer to the same thing.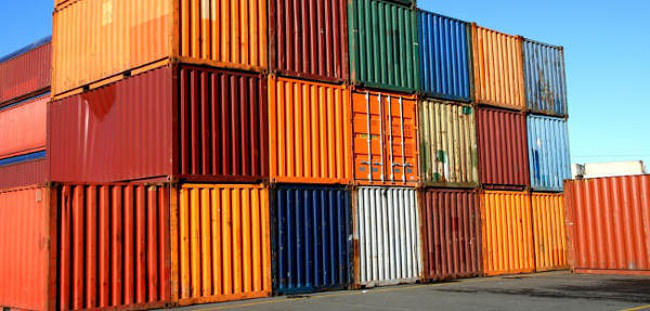 How Much do Sea Containers Cost?
Sea container pricing varies by container grade or condition and the size. Here's a general idea of how much ocean containers cost, but to get accurate pricing complete the quick quote request form.
10 Ft Ocean Containers - $1,600 - $3,500
20 Ft Sea Containers - $2,000 - $4,000
40 Ft Sea Cargo Containers - $2,500 - $4,500
USContainerSales.com helps thousands of customers save time and money on ocean containers for sale every year. Complete the quick quote form to see how much you can save on your next unit.
Related Resources